Fat Boys SUP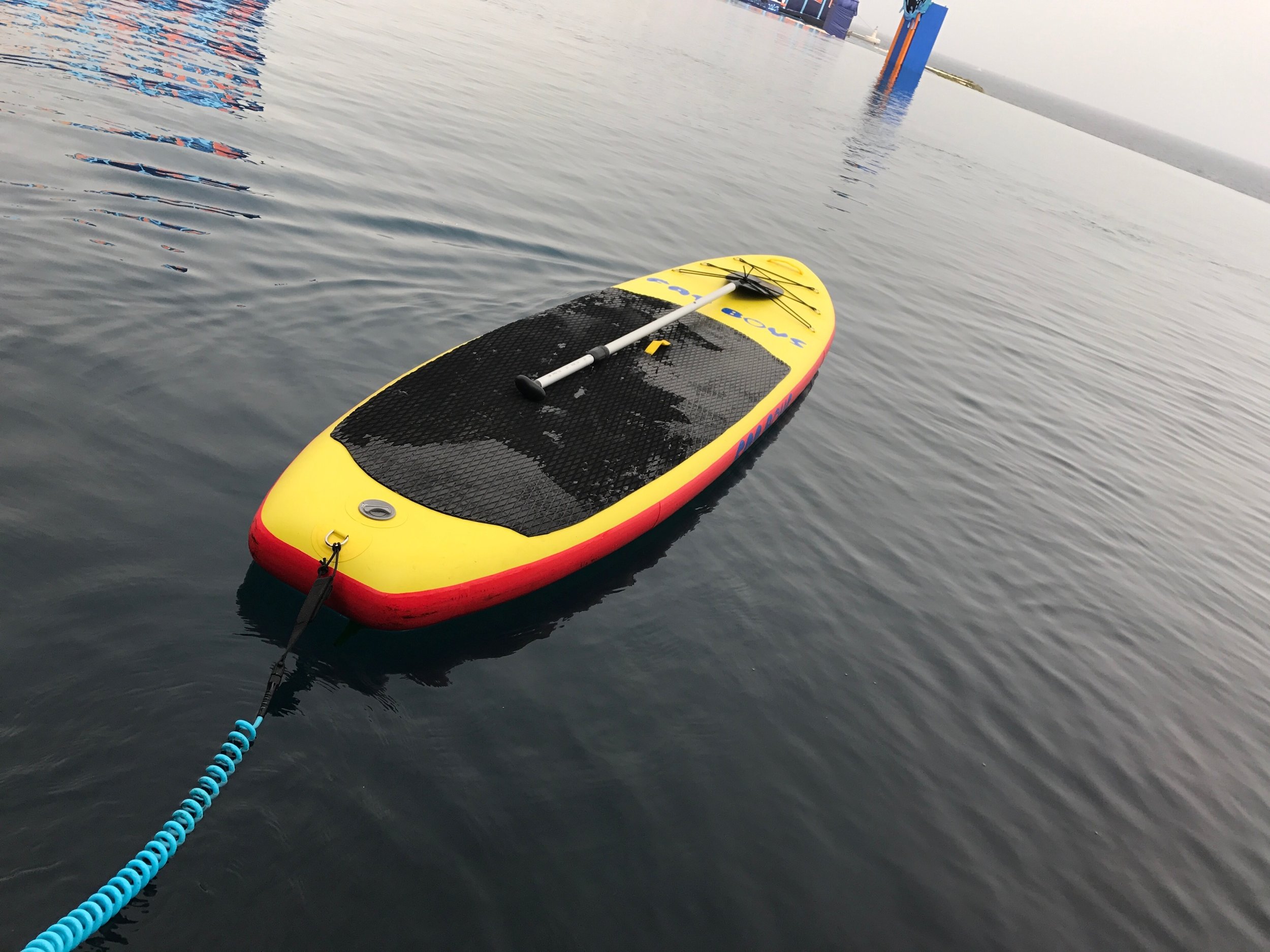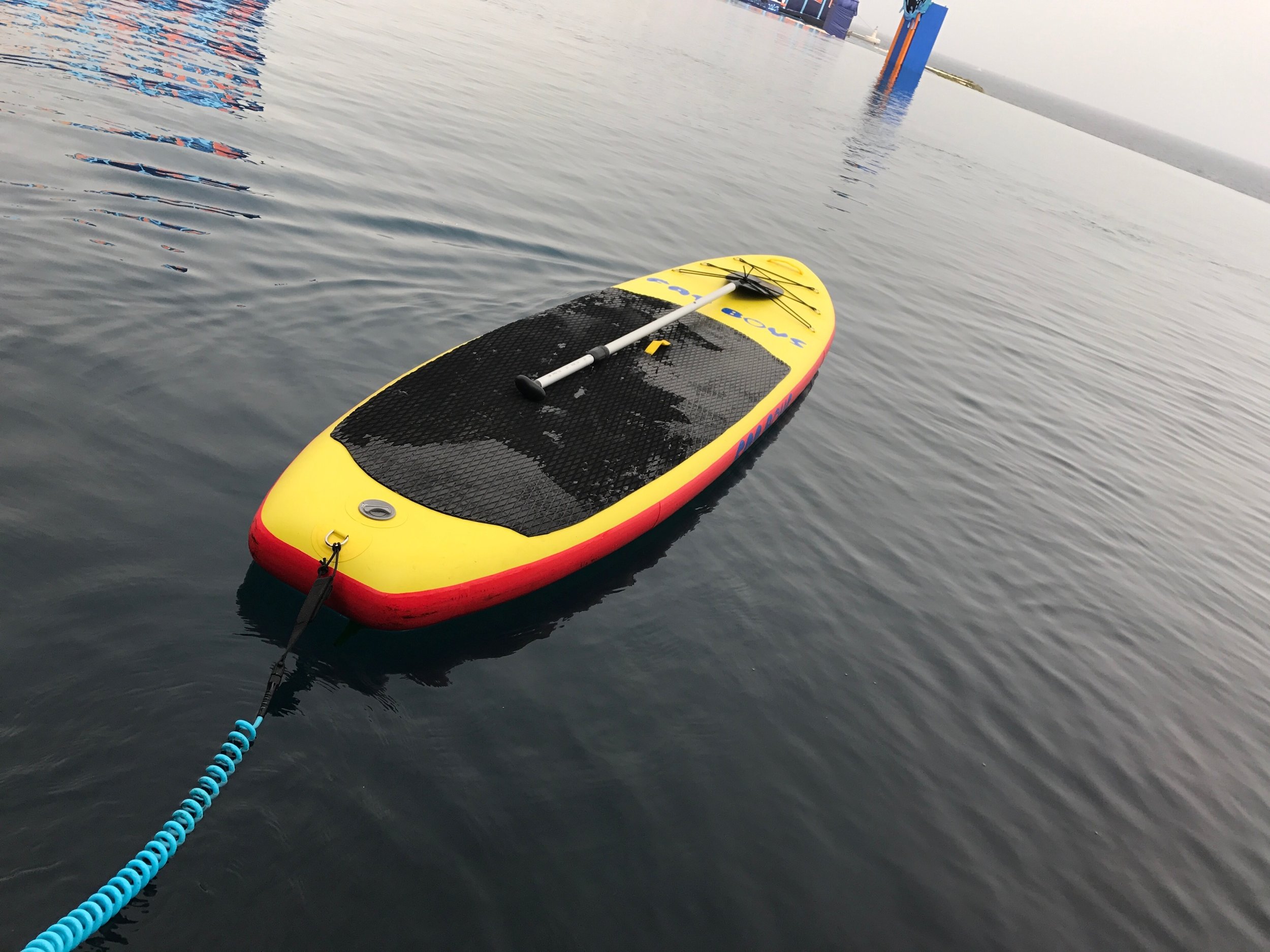 Fat Boys SUP
The Fat Boys Stand Up Paddle Board is a product leader in technology. We used a revolutionary drop stitch production pattern to create an inflatable paddle board that is just as rigid as the solid SUPs with almost none of the weight. Fat Boys SUP is the ultimate in portability and performance.
Included:
Stand Up Paddleboard
Hand Pump
Coil Leash
Paddle (fits in backpack once compressed)
Backpack
Fat Boys is the ultimate in performance. Our drop stitch technology creates the most rigid paddle board on the market and it's inflatable! Your backpack weighs 26lbs with EVERYTHING in it... Hike into a canyon or to a river, inflate your paddle board and set sail!
With the Fat Boys brand, you can be assured that performance and quality are well above the competition. Our engineering team's ingenuity has developed the most rigid paddle board on the market.
Buy today. Exclusivley from Fat Boys!